https://www.seashepherd.org.uk/events/sea-shepherd-uk-40th-anniversary.html
We had the great pleasure to meet a very great staff at LFCC those days. Shane and his staff were wonderful and we had the possibility to talk with them very friendly about all they do, did and will do. Next big event will be 40th anniversary GALA in London. See :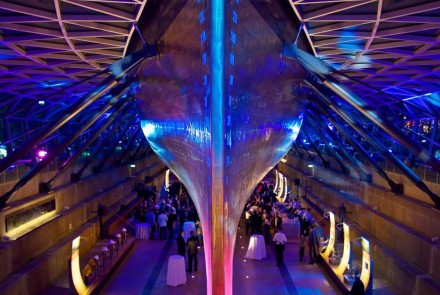 We also had the great pleasure to take some pics with this very nice  team :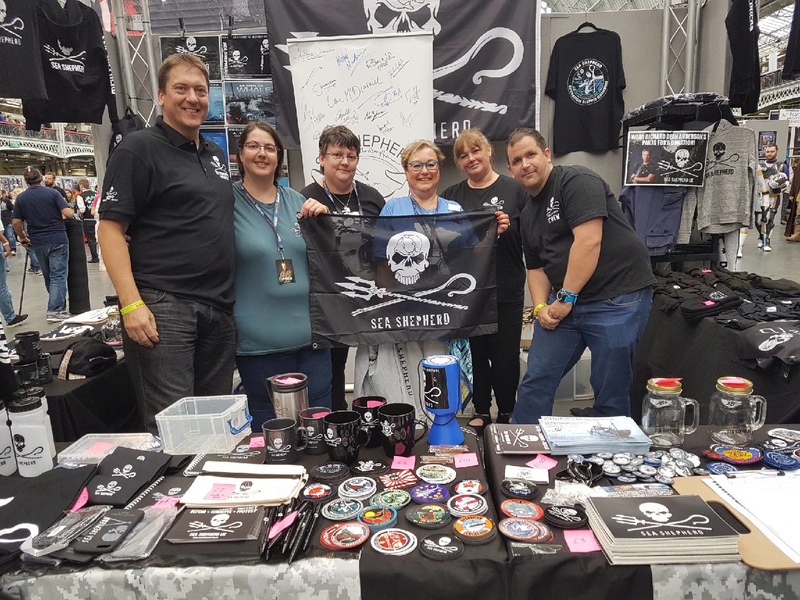 The team leader, Shane is on the left of the pictures above.
Thanks to all Sea Shepherd Staff to have been SO warmfully welcoming with us !
Hope to see you all soon !